[
PLANNING
CONFORMITY
EXPERIENCE
]
Typically, our clients approach us with a business need, which we expand on during the initial business consultancy, complementing the requirements with technology and domain requirements.
By defining the tasks to be performed and their sequence, the outlines of an IT project will be drawn. We support our clients in building trust and confidence to develop business visions into business goals and deliver them on time and on budget.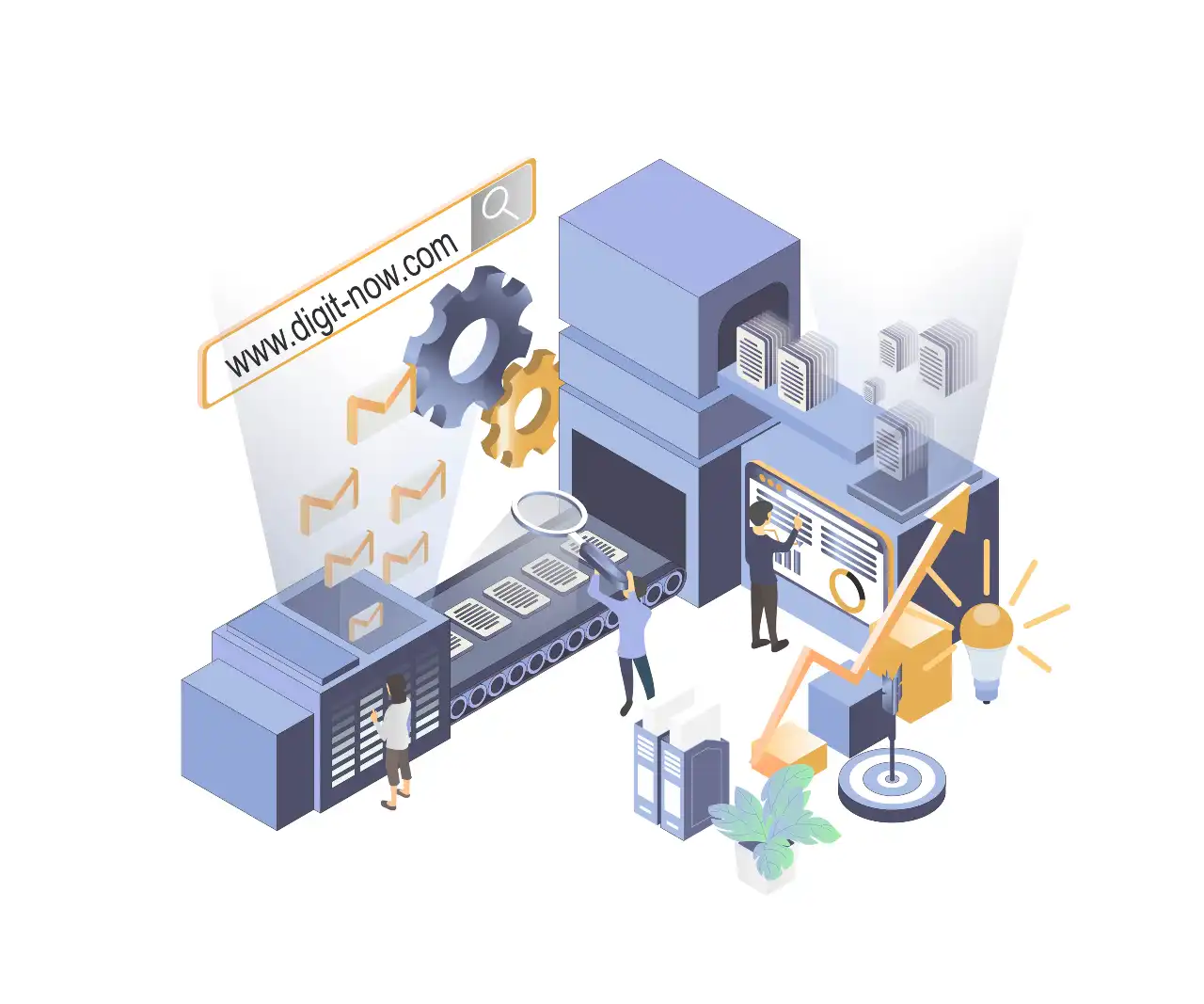 Creating an environmentally conscious, paperless office and sustainable continuity becomes important
Let robots do the manual work, leave the creative work to humans
We need self-driven processes with less human intervention
Not fast enough flow of information in- and outside of the organisation
No time to redesign or strengthen your business processes
The daily routine can easily drag down the management team, making it difficult to see new opportunities
Enough with the constant firefighting, stability needs to be introduced into the day-to-day processes to free up capacity to develop the business
We cannot do what we love and what we are good at, but what we have to do.
Difficult to navigate in a volatile business and/or market environment
Why is there a need for external expert support?
How can
DIGIT-NOW
help you?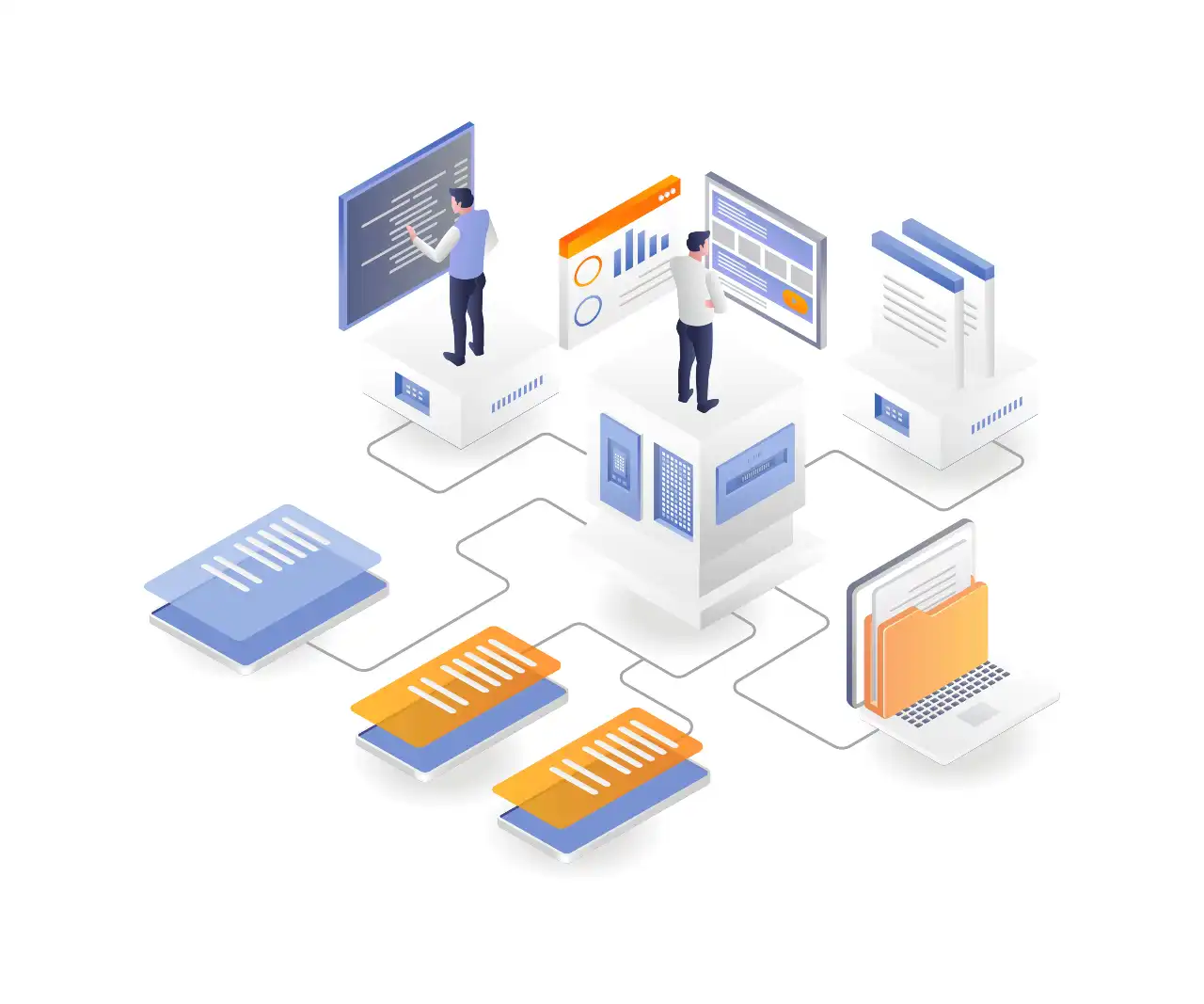 With nearly 15 years of international IT project management experience, we can see where there is potential for improvement in your business.
Drastically cutting invisible, resource-wasting business costs.
Redesigning and implementing business processes with application support where necessary.
In addition to the technical modernisation that digitalisation brings, the roll-out also includes user support. Our tasks include training these users and helping them to accept and "get to know" the new system environment.
Business plan with process and IT support to "make the numbers work".
We provide analytical support to detect any systemic, hidden flaws or risks.
For a free consultation to evaluate your digitalisation needs, contact us!

An integral part of our role is to provide ongoing business support to ensure that plans are successfully implemented, involving the executive teams.

Maintaining or moving business data that has reached the "critical mass" without expertise can slow down or even paralyse business processes.

Our design approach allows us to keep up to date with today's and tomorrow's requirements, adapting to the content on demand.

A marketing strategy based on thorough research will help you achieve your business goals in the long term.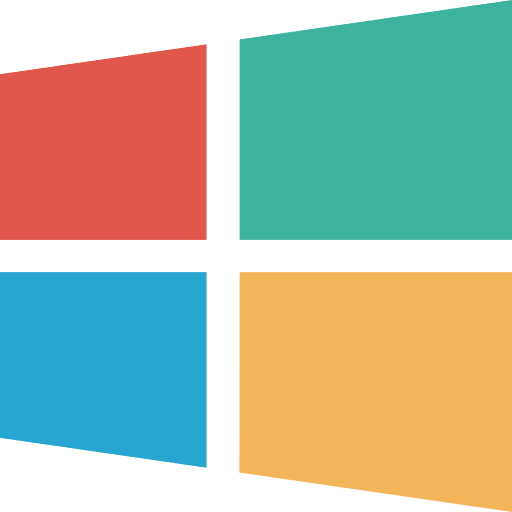 Implementing cloud-based technology is essential for efficient business operations.
We offer a free consultation to help you assess your digitalisation needs, contact us!

The design and maintenance of the network infrastructure also plays a crucial role in the efficiency of work in SMEs.
I would like to make an appointment
We
optimise
your business in 3 steps

We evaluate your company's operational process, strengths and development potential. We will identify cost, time and energy-consuming processes, as well as untapped opportunities in technology and specialisation.

We develop processes and appropriate technology solutions to meet your company's current and future business needs.

After the technical implementation of the new solution, we support the training of your team and the adoption of the optimised processes.
All rights reserved Ⓒ 2023 DIGIT-NOW LLC