Setup and maintenance of network infrastructure
The (network) infrastructure is an important part of a company's IT processes. Similarly, it can be said to be the network of nerves in a business where management and operational executives interact closely on a daily basis.
F01 - Design, implementation and operation of network infrastructure
F02 – Target specific hardware
We provide procurement and implementation support for components, network and hardware elements that are more difficult to obtain, may no longer be available or are currently scarce on the market. We are also available for the procurement of specialised hardware and rarely used technologies.
We ensure: configuration (domain, firewall, performance, users, roles, updates, security settings), monitoring (logging, event management, backup and archiving), hardware scanning and optimal operation of system components. All this while ensuring redundancy avoidance and scalability.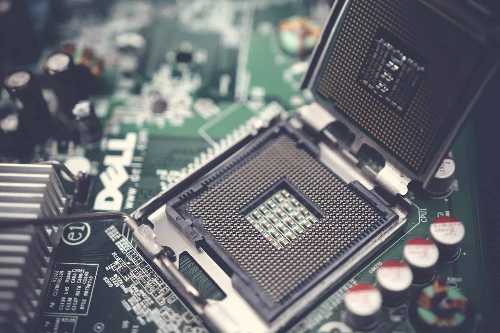 For a free consultation to assess your digitalisation needs, contact us!
All rights reserved Ⓒ 2023 DIGIT-NOW LLC