Identifying, measuring and quantifying your market segment is the very first step to developing your marketing strategy. The importance of this cannot be overstated, without it it is almost impossible to stay up to date with your customers' needs. They are constantly evolving and changing. Today you reach four out of five people via the internet. If you don't want to lose focus, if you want to stay in the picture, you have to work constantly on your online visibility.
Whether it's a social network campaign, newsletter, Google Ads, paid advertising, content marketing, or a combination of the above – even in conjunction with offline marketing – you need a coordinated marketing package! To ensure that these activities generate the traffic you want and "bring the numbers".
Campaign planning and execution comes next, so you can cost-effectively reach and convert your future customers.
D01 - Marketing strategy and consultancy
Marketing strategy is about achieving business goals in the long term. Developing the web application is the first step. The inevitable second – which often runs in parallel with the first – is to plant the product or service you offer in the minds of future customers.
Questions such as who your customers are, what their consumption habits are, where and how you can reach them are answered by business planning and strategic marketing planning.  Through in-depth analysis, we can paint a picture of the direction that harmonises with business and customer needs. We also use our years of business experience to highlight invisible conceptual gaps.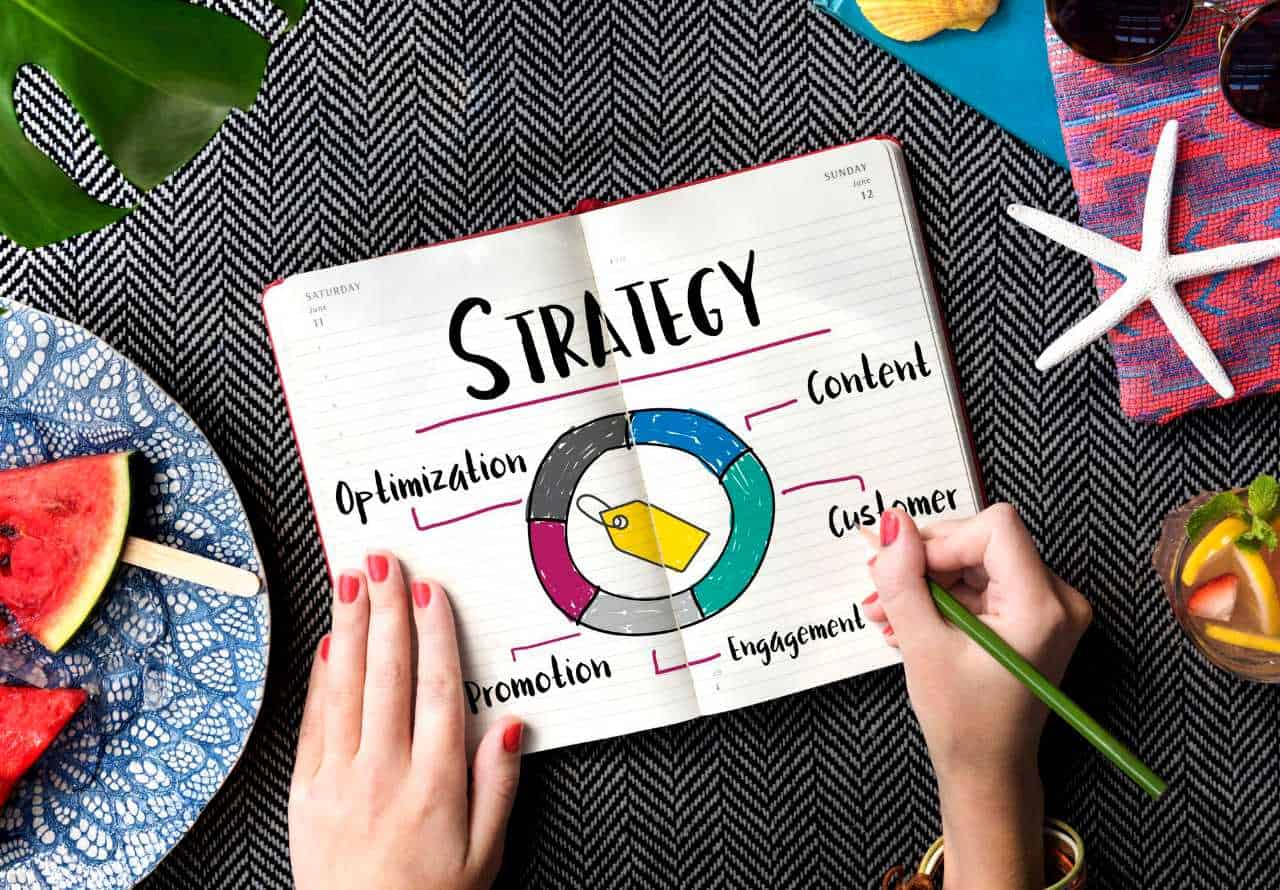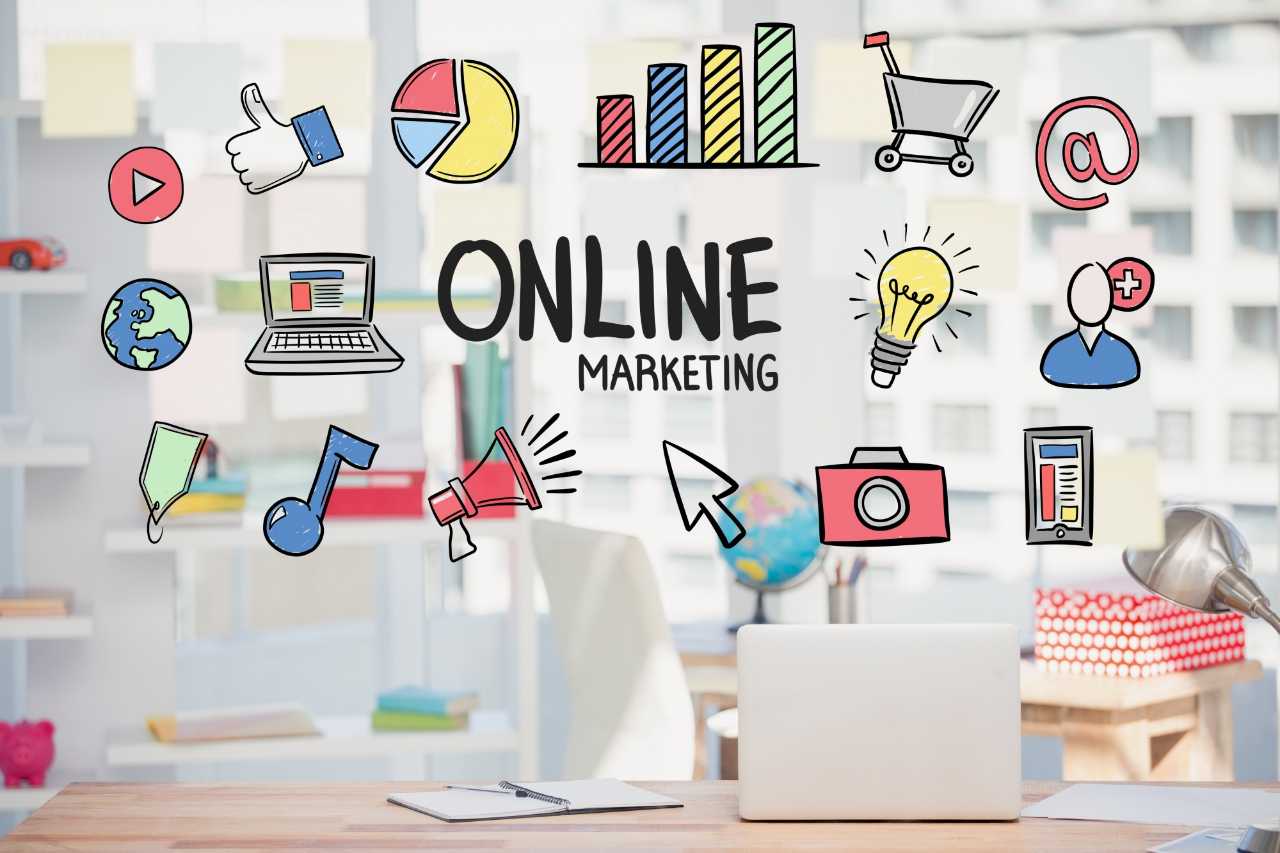 Implementing a marketing strategy is not easy at all; it is easier to adapt a strategic approach to a quantified plan and to the positive or negative effects of external circumstances. Being flexible in unforeseen situations – and at the same time stable – is impossible without a comprehensive concept.
Based on the marketing strategy, a roadmap will be prepared and then the active business support phase will begin. This is the implementation itself, step 2 of the 1000 km journey.
We will regularly consult you with suggestions to guide the development of your business online marketing, keeping you on the planned path, which can be done with the tools below:
The various marketing objectives are achieved by the means just listed. The recipe for success, however, lies in a combination of these tools, taking into account the business requirements. One element alone is not enough, but when combined, they can be turned into a powerful marketing machine.
Based on continuous measurement of marketing activities, we fine-tune the path to your customers based on their reactions.
For a free consultation to assess your digitalisation needs, contact us!
All rights reserved Ⓒ 2023 DIGIT-NOW LLC