"The greatest victory is the victory over ourselves"
(Masakatsu Agatsu)
Providing management with the right data and information to make well founded business decisions is an essential service, but it is not enough.
Managers often encounter problems that require a new digital solution, and more often they need decision support to identify and to address the source of the problem.
Questions like "why" and "how" are essential components of IT consulting, in order to understand the background of previous decisions and their possible outcomes.
An integral part of our mission is to provide ongoing business support to ensure that plans are successfully implemented, involving the executive units.
A company can achieve its goals by organising its business processes in a comprehensive way. Infrastructure or application IT modernisation can lead to significant changes in the way an organisation operates, allocating material and human resources.
Timely advice prevents firefighting.
 As a first step, we lay the foundations for cooperation with our partners through our advisory and organisational services.
We tailor our digital solutions to your business strategy, aligning your company's current needs with its medium- and long-term plans and technological opportunities.
This is how your company's IT strategy is built, aligned with your planned vision and unplanned external environmental changes.
In companies facing modernisation, IT systems are not necessarily replaced, but in some cases they have the potential to speed up processes.
However, when introducing new systems, training staff to use the new applications is key.
The focus in both cases is on how to combine the configurability of the system with the user experience.
In the era of digitalisation, a business process can be made 100% paperless, taking care to reduce the ecological footprint of the business, reflecting DIGIT-NOW's eco-friendly values.
The digital evolution of a business is determined by the evaluation criteria and their metrics, such as:
Different businesses use many innovative digitization technologies today, but at the same time, it often happens that they lack added value, and the system still does not operate with optimal utilization. The strategic concept for the digital development of the business is still missing.

DIGIT-NOW can help its partners in this digital transformation; it is about technological advancement, income growth and cost cutting.
A02 - IT Projectmanagement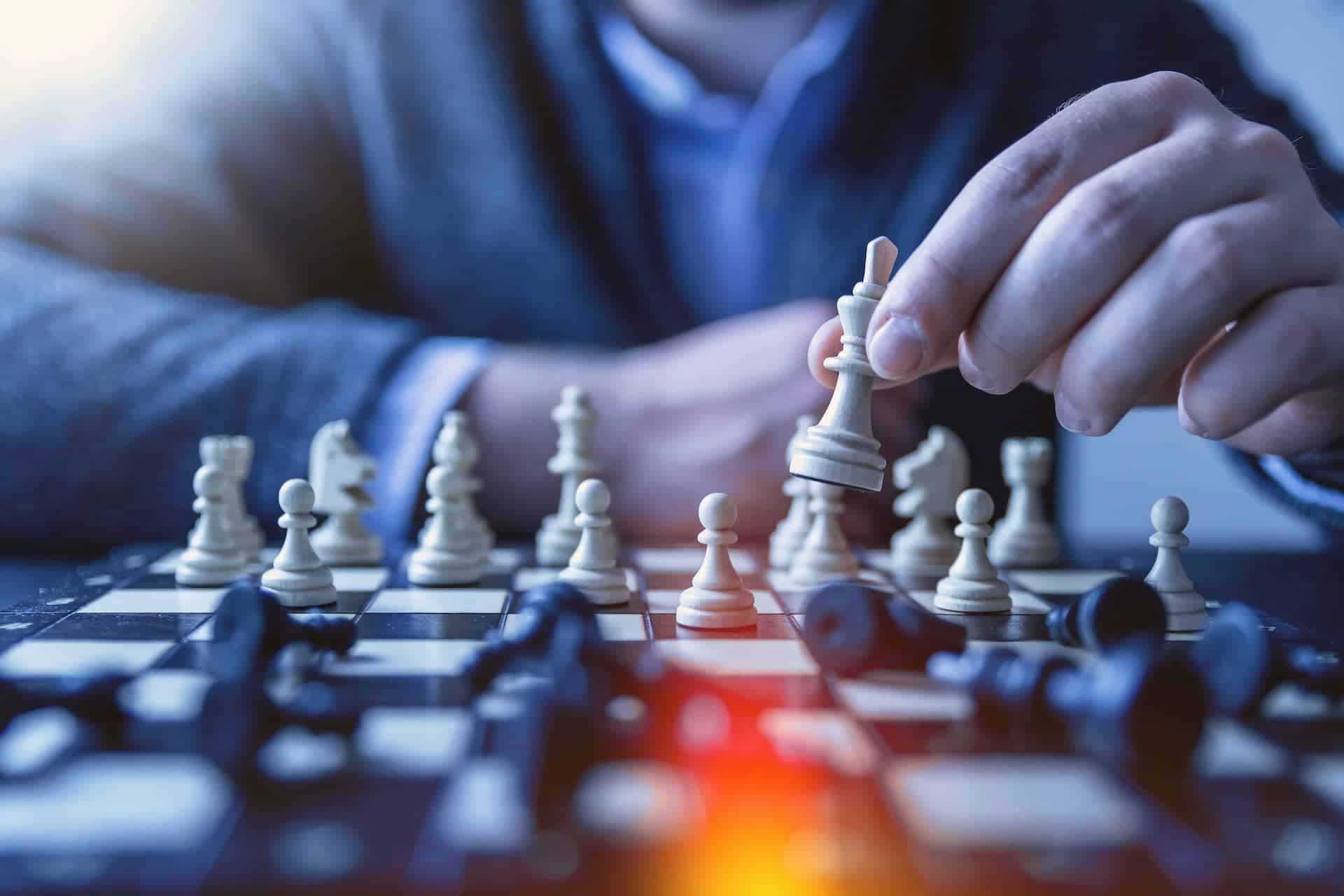 With many years of experience behind us, we can say that the basic condition of successful projects is the coordinated operation of the various specialist areas and the closely related goal-oriented team communication. we can make the right decision at the right time, keeping in mind the business goals of the company.
We help you assess your digitization needs within the framework of a free consultation, contact us!
All rights reserved Ⓒ 2023 DIGIT-NOW LLC